Keeping energy costs low is something everyone wants—and now with Connect to Save from South River EMC, we can work together to make that happen.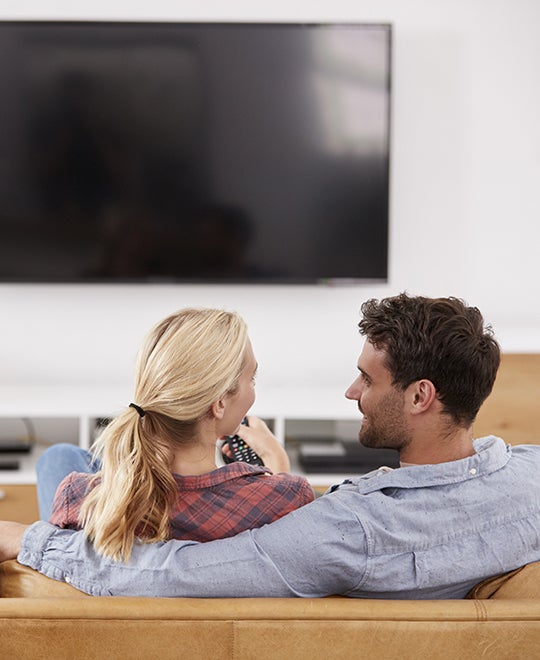 Connect to Save is the smart and easy way we can connect with our friends and neighbors to reduce demand on the electric grid and keep our energy costs low. When demand is greatest, electricity is at its most expensive. By participating in Connect to Save, you and your neighbors can lessen demand during these "high traffic" times—producing wholesale electricity savings for us all as well as reducing our environmental footprint.
When you enroll, you get access to deep discounts on smart thermostats ($144 off brands such as Nest and ecobee), along with FREE professional installation and a $50 incentive each year you participate.
Once enrolled, Connect to Save will adjust your smart thermostat by no more than three degrees during "high traffic" periods. While most people don't notice the change, this small action multiplied across thousands of homes makes a big impact, which benefits the entire co-op community. 
You can earn an additional $50 when you include your electric water heater in Connect to Save. Ask us how!
Visit connecttosavenc.com/southriver or call 844-577-SAVE (844-577-7283) today. We look forward to connecting with you to make a difference for our community!