Application Period Open
This program is intended to sponsor one military veteran to attend the Nash Community College Electric Lineman Academy annually to gain the experience and training necessary for a career as an electric lineman.
The sponsorship will cover the cost of tuition, books, boots and safety glasses). That academy runs January through May and August through December. Upon completion, the recipient will receive a Third Class Lineman certificate.
The Electric Line Construction Technology curriculum prepares participants to work as electric linemen. Students will combine electrical theory with laboratory and practical applications in the course of study. Students will be expected to master competencies such as those included in elements of electricity, overhead pole and electrical line construction, safety codes and applications, electric power system, transformer and meter installations, and exploration of underground electrical distribution. Upon successful completion of the program, individuals will receive the Associate of Applied Science degree and will possess the necessary skills for employment in the dynamic electrical utility field.
2023 Line worker Academy Start Dates: August 14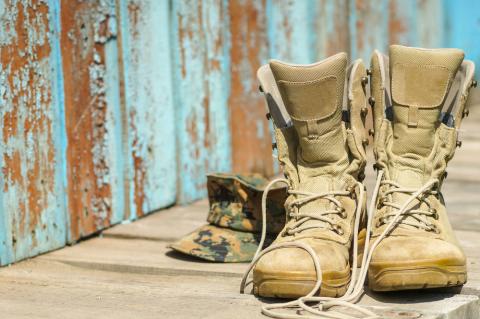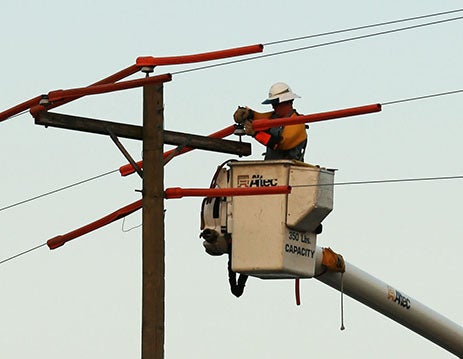 Requirements:
The candidate must be at least 21 years of age.

Must have a high school diploma or equivalent.

Must have the physical ability to perform the essential functions, duties and responsibilities of the job such as the ability to frequently lift and/or move up to 50 pounds and occasionally lift and/or move up to 100 pounds, climbing, kneeling, reaching, stooping, crawling, pushing and working in awkward positions and enclosed spaces. Must have the ability to perform the outside duties of the job during extreme adverse weather conditions such as temperatures above 90 and below 32 degrees, rain, sleet, snow and high humidity.

Recently (or will be by time course starts) honorably separated from any branch of the U.S. Armed Forces (or at least will be separated by the start date of the academy).

Must have own transportation to and from Nash Community College
We are currently accepting applications. The next application deadline is June 30. 
NOTE: Classes fill up quickly, so if space is unavailable, the scholarship recipient will be able to attend the next available class.
*Although completion doesn't guarantee a job with South River EMC, it would certainly place the graduate in a much more valuable position to secure a position as an electric lineman.