Welcome To South River EMC's Outage Center!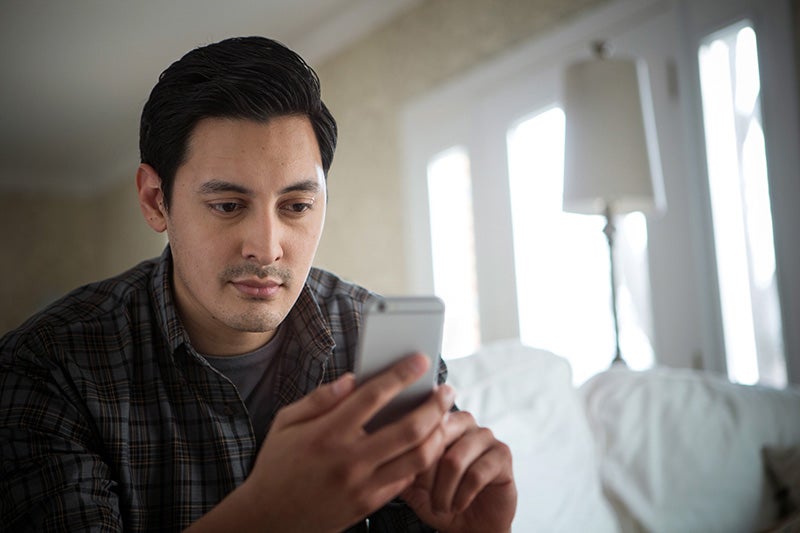 Updates will not be provided here, but we will share information for the best way to report outages and receive updates during outage situations.
Click here for more information on how we restore power following a storm.
To report an outage:
910-892-8071; 800-338-5530; 888-338-5530
Report An Outage By Phone
You can report your outage by using our automated phone system (910-892-8071 or 800-338-5530) and pressing 2 to report the outage. You must provide identifying information to match your outage to your account. You could also press 3 to speak with a member service representative.
Report An Outage By Text
All members with a cell number on file are enrolled in outage texting automatically.
When an outage occurs, you might be notified automatically, however if not, simply text #out to 000530 or 888-338-5530, you will be asked to verify if it the address attached to the phone number, or another address to be reported! If you'd like to know the status of an outage, text #status to 000530 or 888-338-5530 and you will receive the information available, as well as a text when power is restored. If you decide you do not want to participate in the service, standard messaging rates do apply, you just need to text STOP to 000530 or 888-338-5530.
Steps can be seen below, click on an image to enlarge:
For updates:
You can visit our social media pages, Facebook and Twitter, in order to receive available information on outages. Please do not direct message us in regard to outages, the best way to report is still by phone or text. You might also find updates, depending on the size of the outage, in the news section of our web site.
Visit our outage map to view current outages as well as progress related to them. 
Media Inquiries (ONLY):
Catherine O'Dell 910-230-2982 or 919-820-7122.
Click For Safety Before, During And After A Storm
Remember:
Do not believe just because your neighbor has reported an outage that it covers everyone. If your power is out, please let us know.